OVN Smoke Shop is just a short drive from downtown Rochester.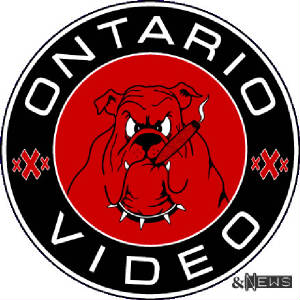 OVN is Wayne County's Favorite Smoke Shop
We have been told over and over by our
customers that we have a great selection
at fabulous prices !!!
Water, Dry Tobacco and Wax Pipes
Metal, Acrylic, Glass on Glass
Vaporizers and More
CHECK OUT VAPE PAGE
We stock the very best in Vape Accessories
PLEASE NOTE: WE DO NOT SELL K2, SPICE,ETC. OR INCENSE PRODUCTS
PER STATE AND LOCAL CODES
THAT VIOLATE THE SELL OF THESE PRODUCTS
Per the State of NY all Smoking accessories are for adult use only.
must be 18 to purchase.
Selling to minors is illegal.